Beklager. Denne hendelse har allerede funnet sted.
Members' meeting: The Digital Markets Act with Samson Esayas (In English)
12. april 2021 @ 17:15

-

18:45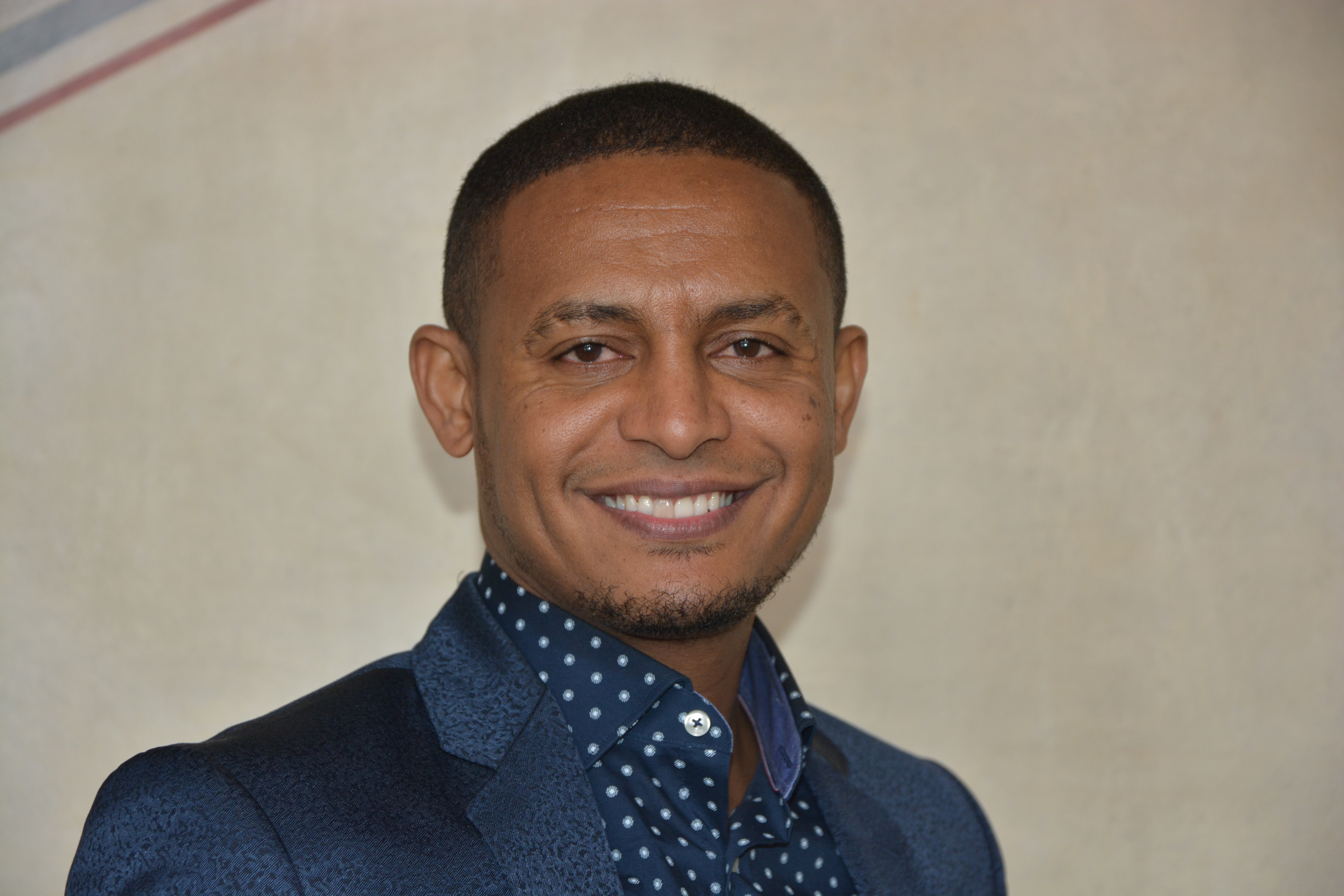 Welcome to NFJE's members' meeting Monday the 12th of April 2021 @17:15(CET)
This is the 4th meeting in NFJE's lecture series on data sharing from different perspectives in the spring of 2021
In the meeting, Dr. Samson Esayas will talk about The Digital Markets Act proposed by The EU commission.
The meeting is organized as a Zoom webinar and is open to everyone https://uio.zoom.us/j/65705054879
---
As part of the European Digital Strategy, Shaping Europe's Digital Future, it was announced that the European Commission would upgrade the rules governing digital services in the EU. The European Commission proposed two legislative initiatives: the Digital Services Act (DSA) and the Digital Markets Act (DMA).
---
Over the last years, several reports highlighted the market power of very large online platforms that control key gateways to consumers—for example, app stores, web browsers, online marketplaces, online social networking services, online search engines, or operating systems. This control gives the platforms the power to engage in potentially harmful and unfair commercial practices – e.g. removal or suspension of accounts– with significant effects on the commercial success of business users. Attempts to use competition law to address the problems have not been satisfactory. In its bid to complement existing competition tools, the European Commission recently published a proposal for a Digital Markets Act (DMA), which aims at ensuring contestable and fair markets in the EU digital sector by establishing do's and don'ts for large online platforms that act as gatekeepers. In this talk, we'll discuss the key aspects of the proposal, including the definition of gatekeepers, the main obligations and prohibitions, and the proposal's relationship with EU competition law.
---
Dr. Samson Esayas is an associate professor at the Department of Law and Governance at BI Norwegian Business School. His research focuses on the interplay between law, technology and markets as regulatory tools, with a particular emphasis on the intersection between data privacy and competition law. Dr. Esayas has published in several renowned journals covering these issues. Before moving to BI, he worked at the Norwegian Research Center for Computers and Law (NRCCL), University of Oslo.
See more information about The Digital Markets Act on The EU commissions website
Title-photo by Eva Dobos